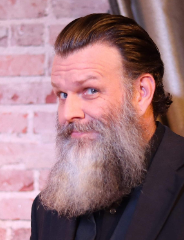 Keith H.
6-Star Review if possible
"I would give Peachy Tom 6 Stars for the Emcee Job he did for us at our annual Music Festival. He is now my go to Emcee for any event. Thanks 🙏 Tom"
Allie H.
Great Show for our Company Party!
"Even though our crowd was rowdy, Tom handled them very well and brought everyone back into his routine. He had our bosses laughing and he was very easy to work with. Great work, Tom!"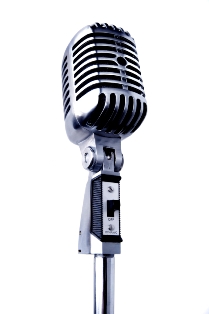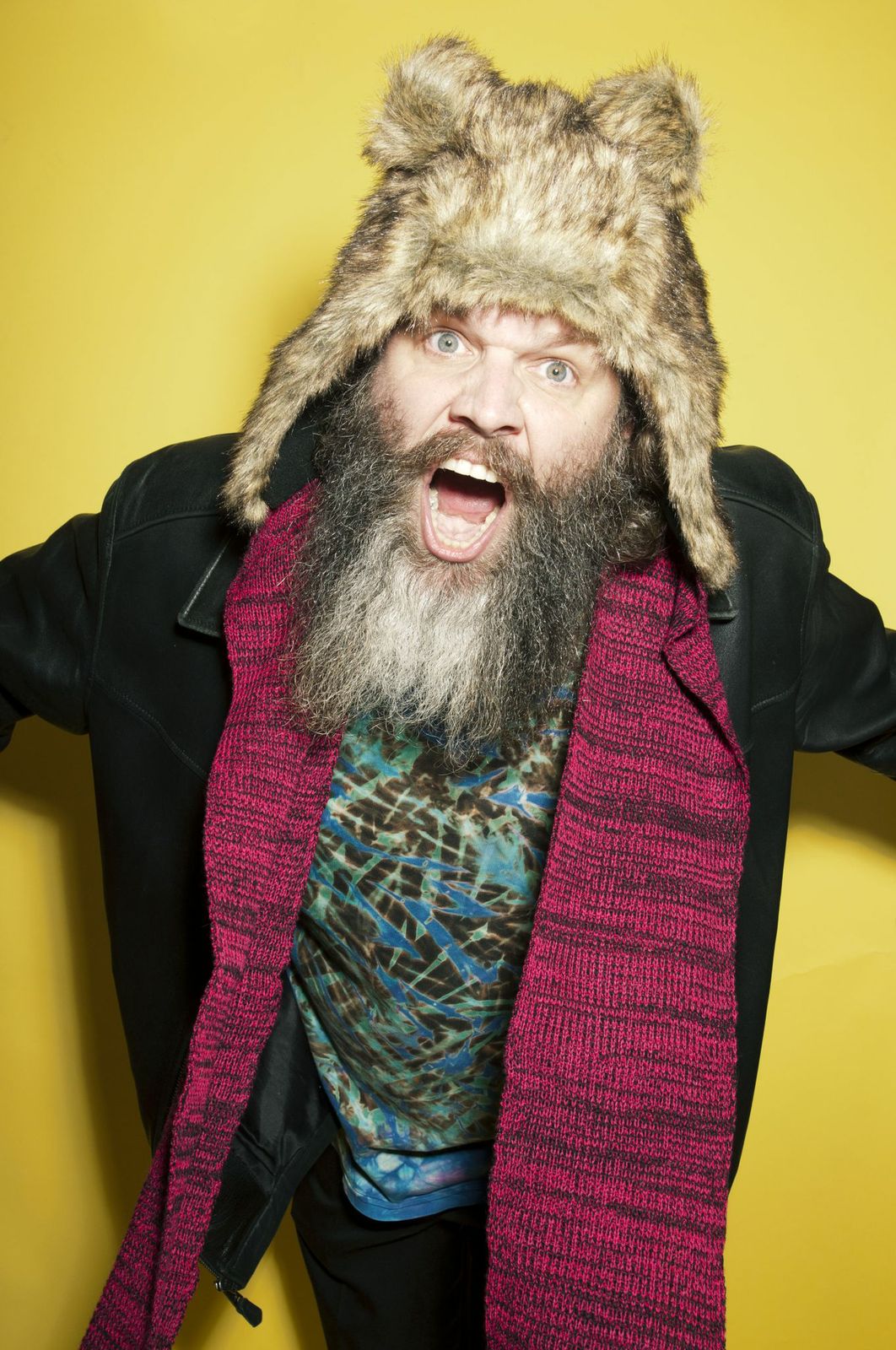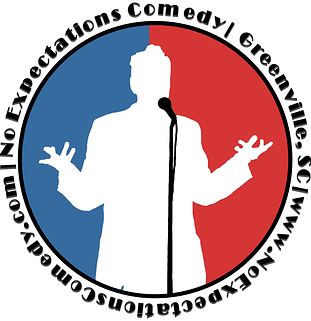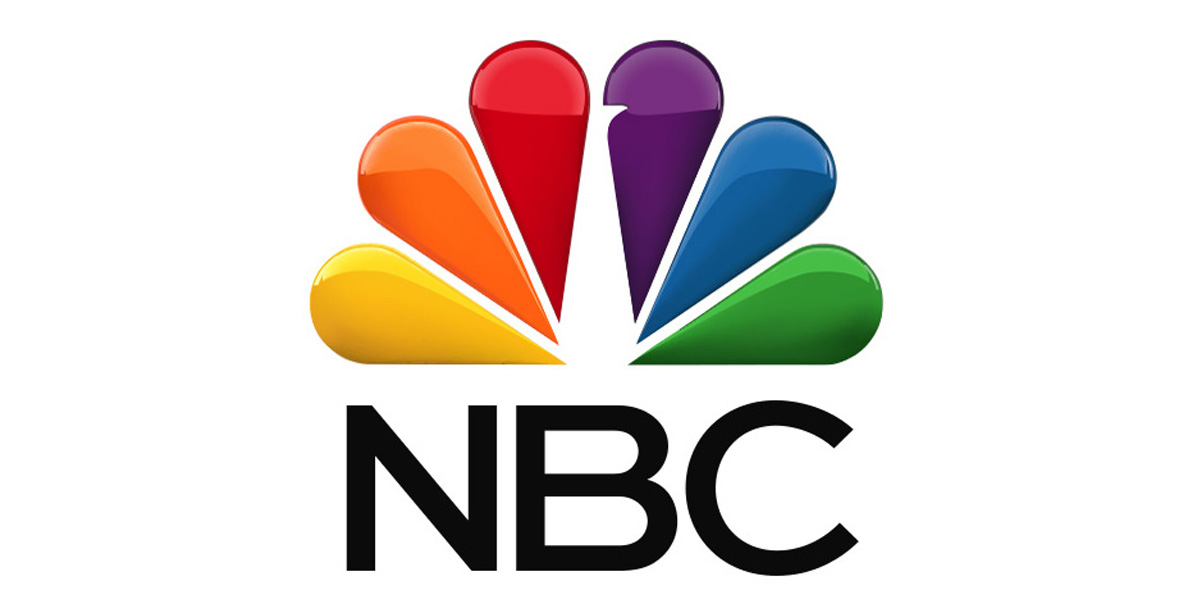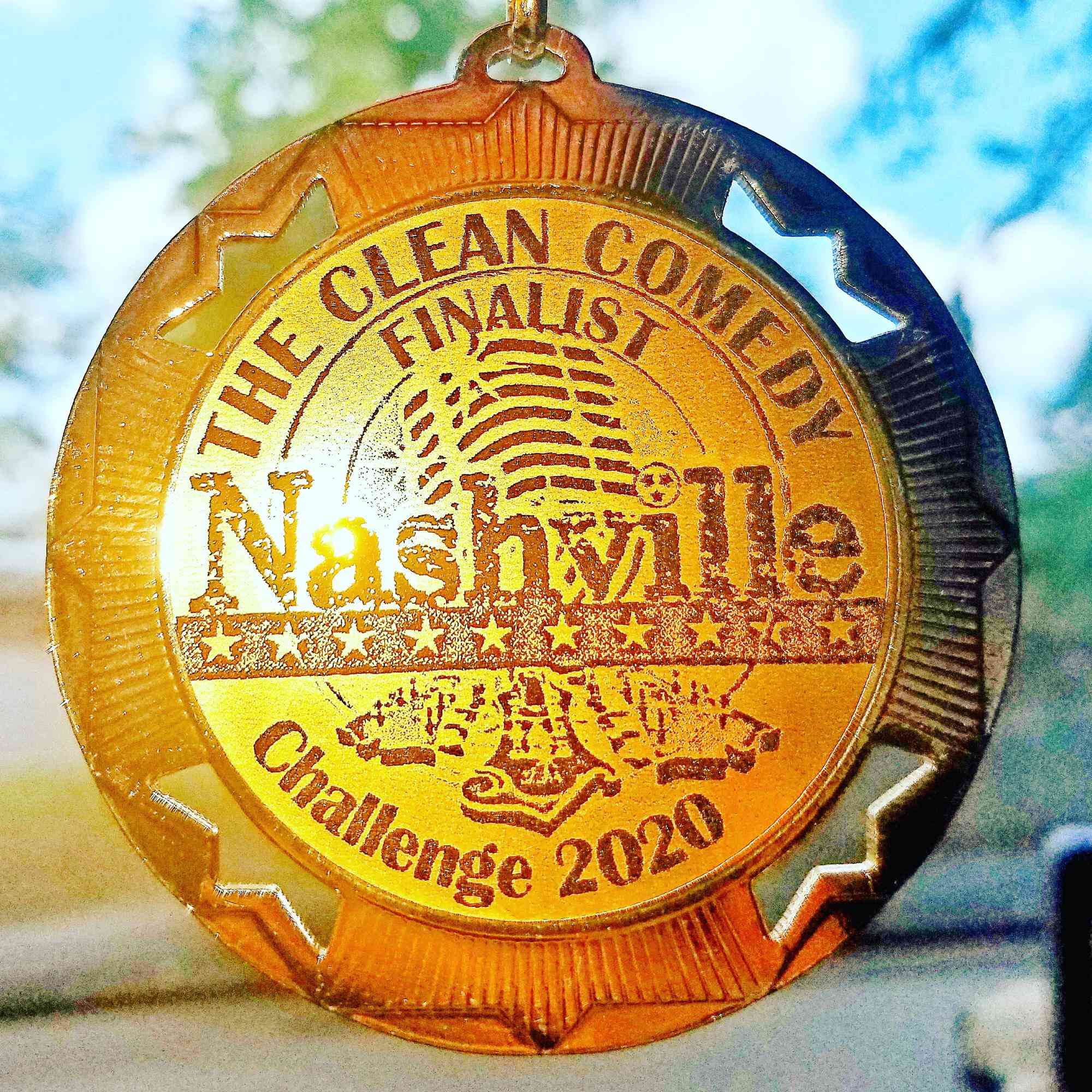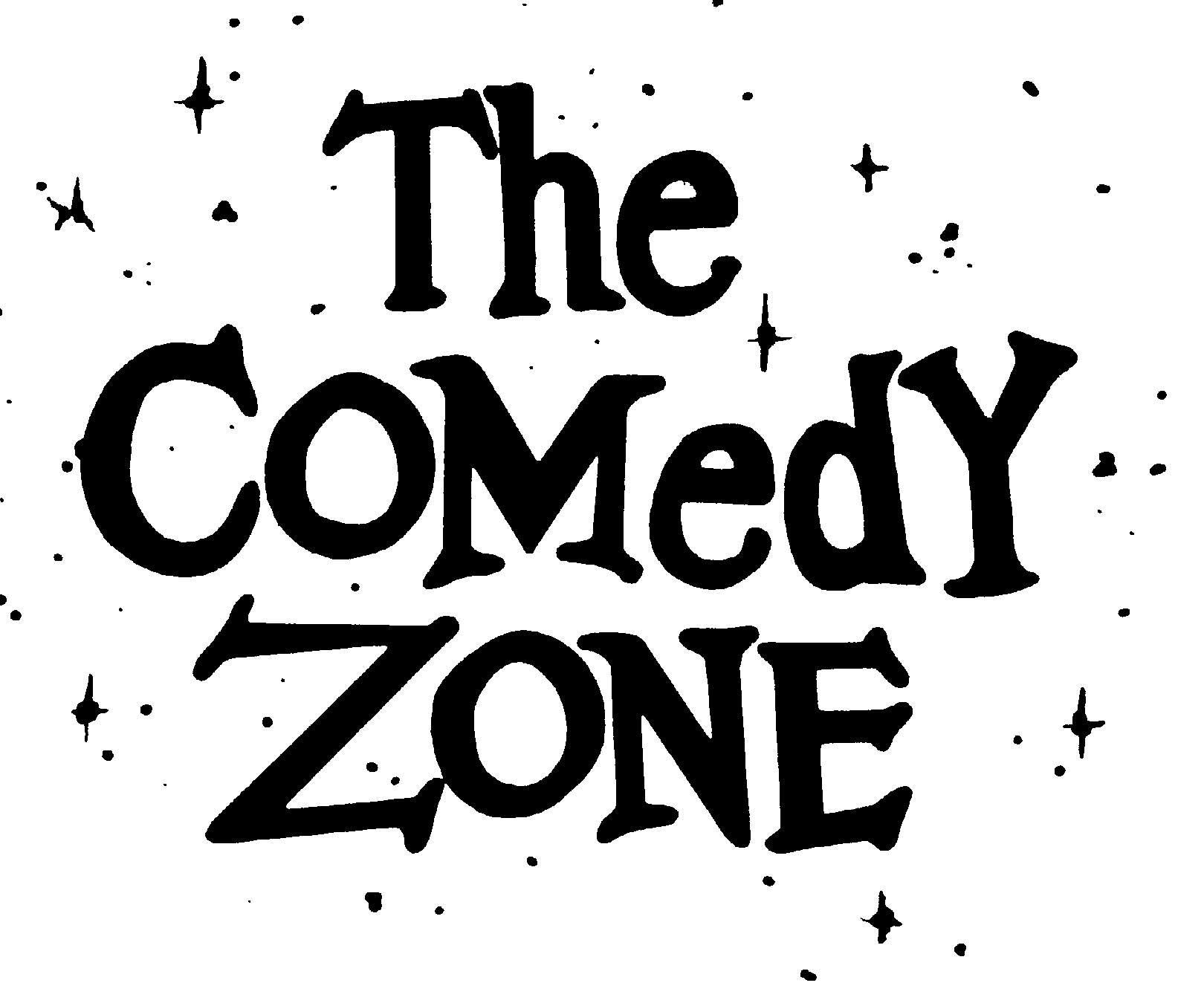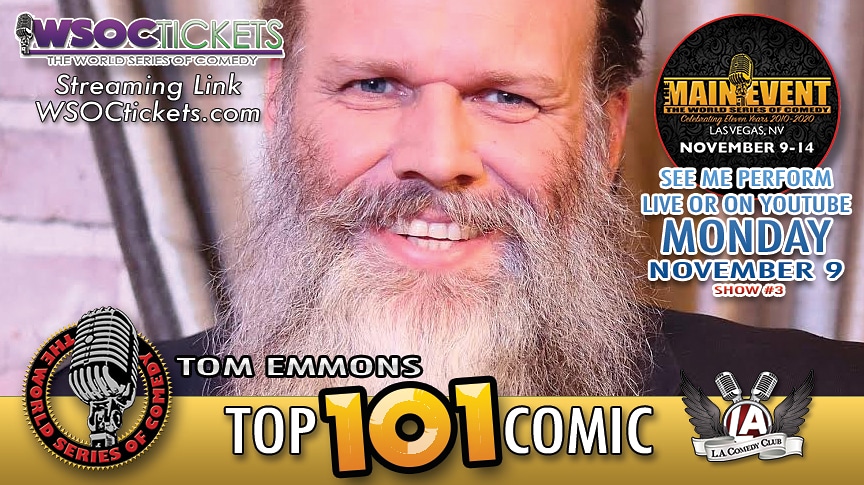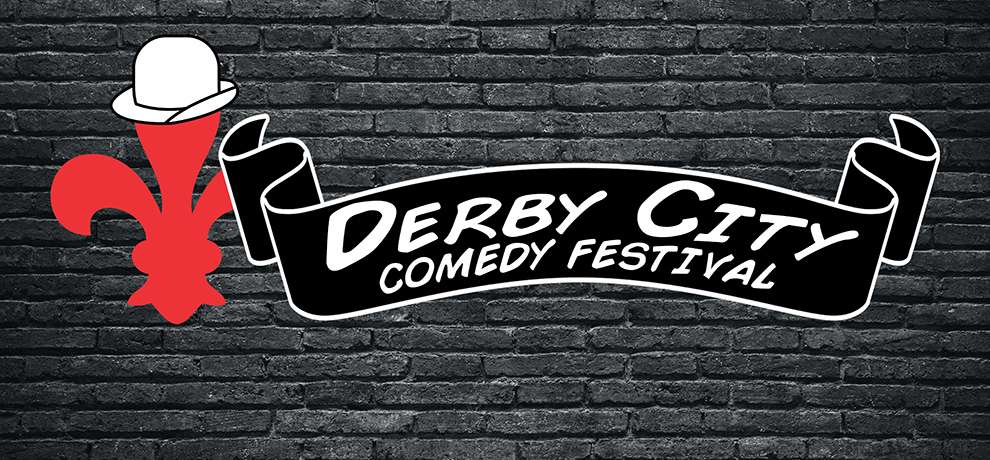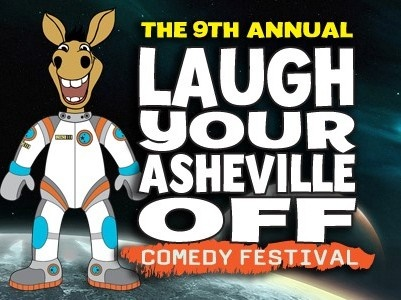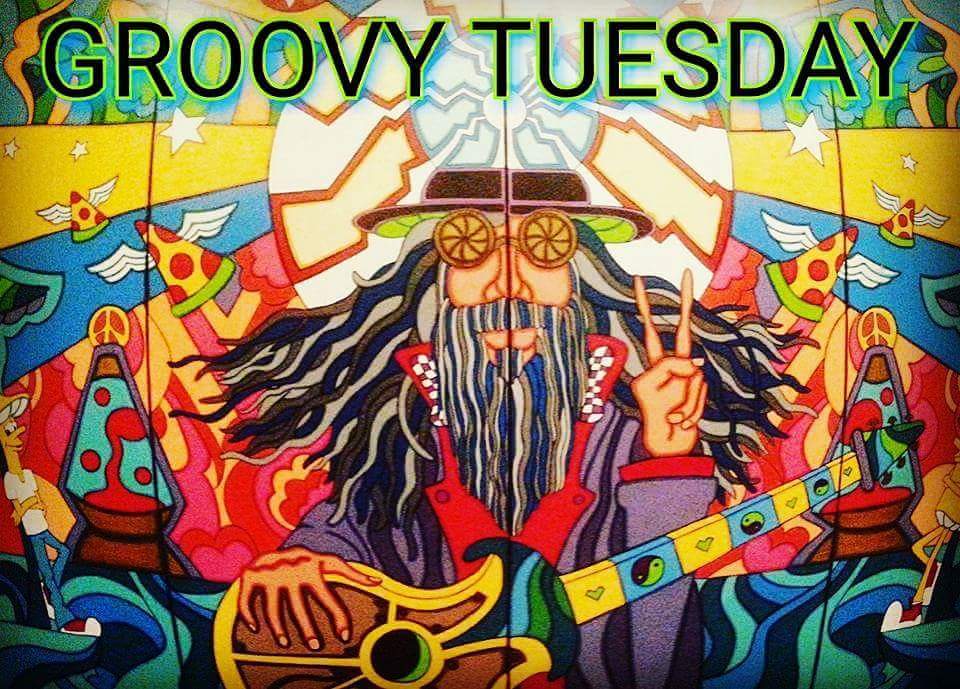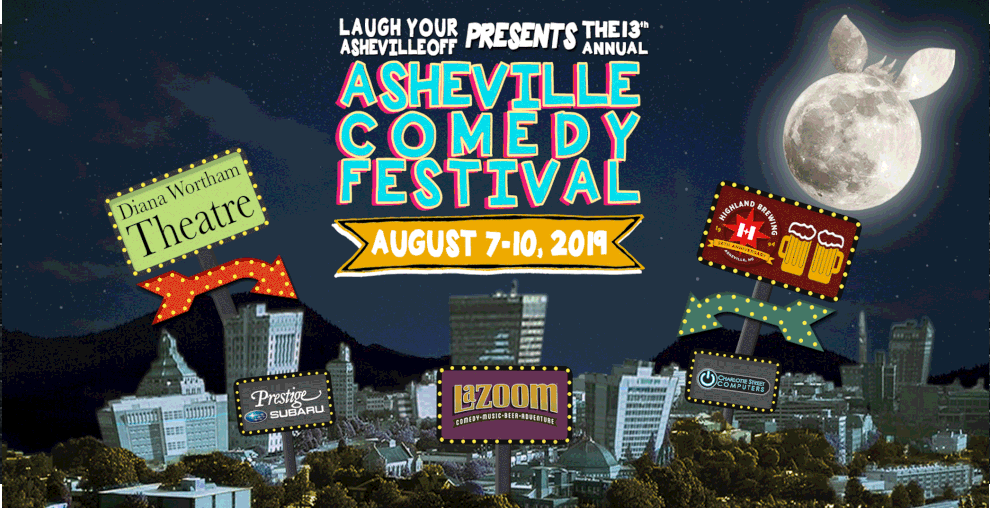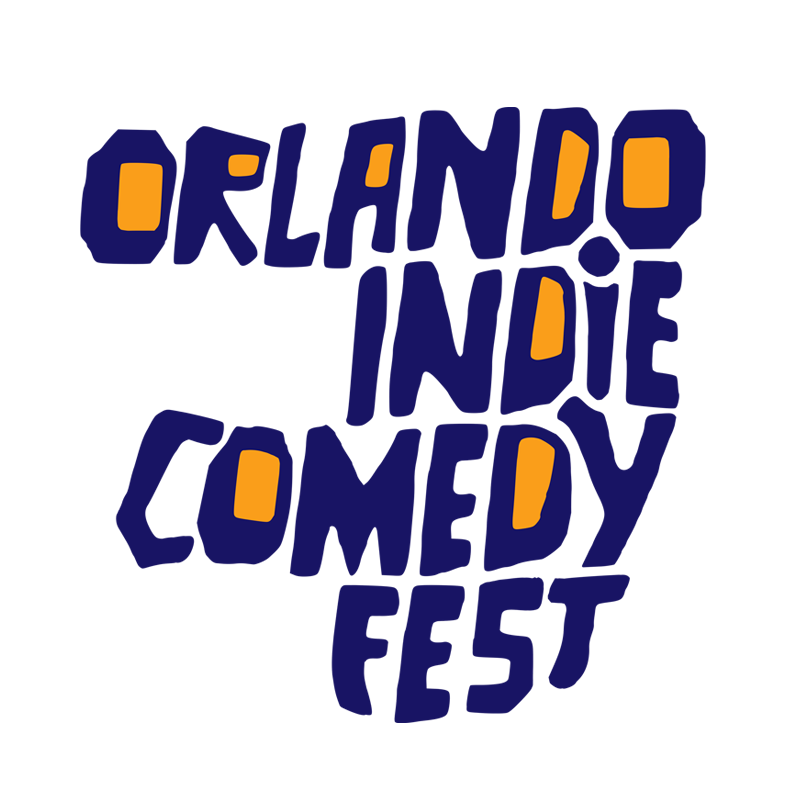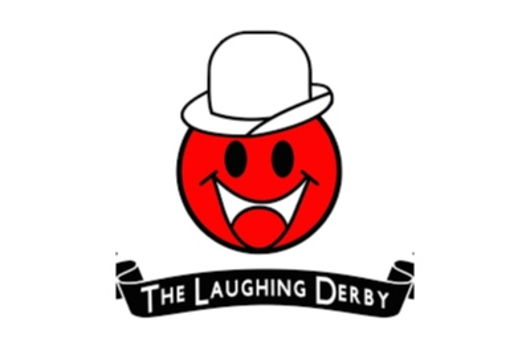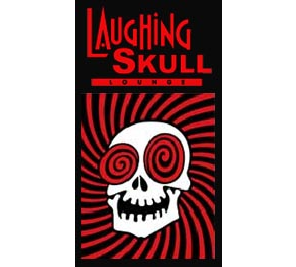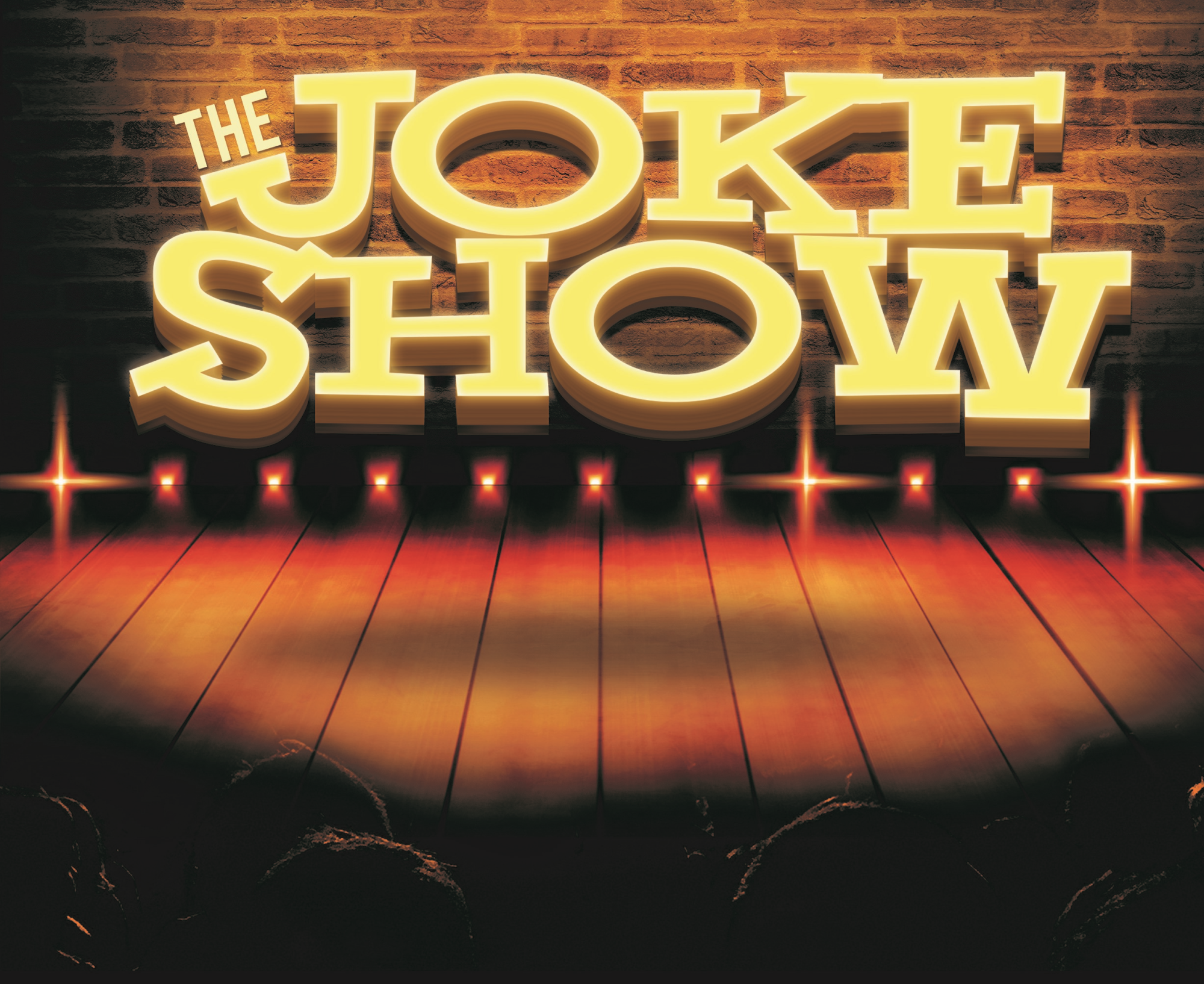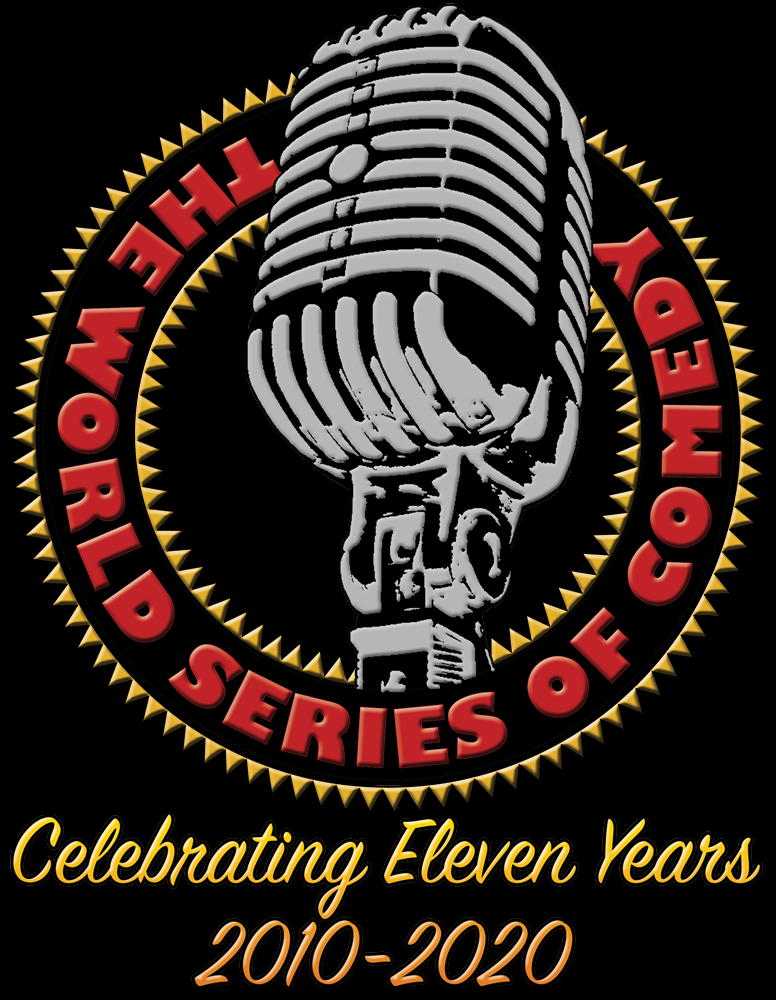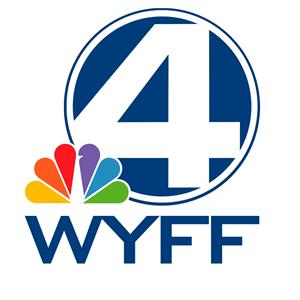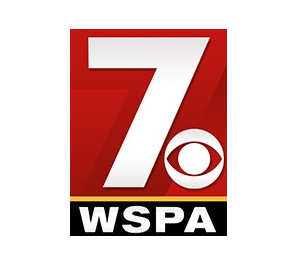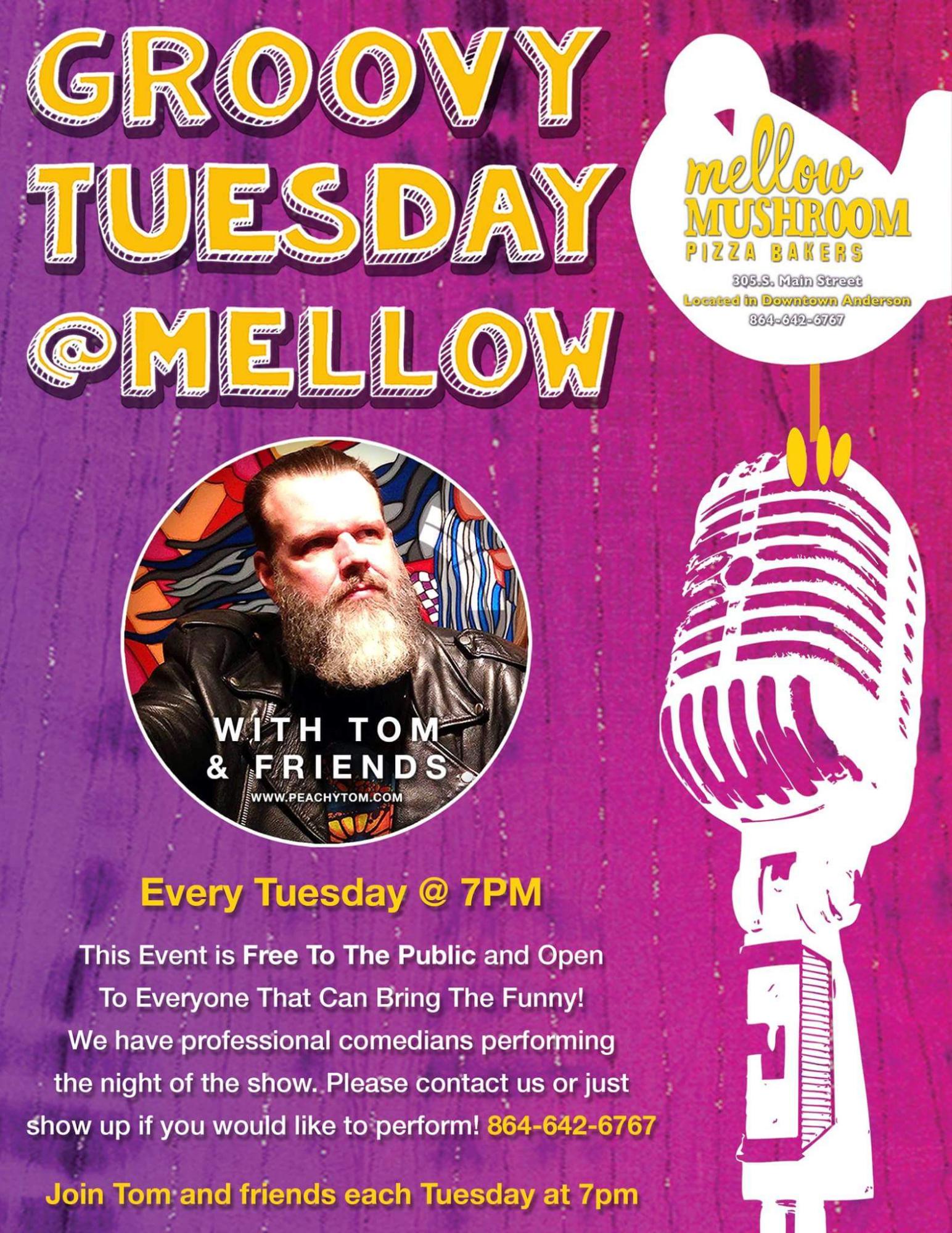 Stand Up Comedy comedian greenville, sc gvl rocks #GVLrocks Greenville South Carolina Peachy Tom Emmons stand up comedy show shows upstate comedy emcee performer nachos wings french fries stage fund raiser marketing joke writing funny Christian comedian "Christian Comedian" "clean comic" Cclean comedian clean jokes coffee simpsonville easley pickens pelzer piedmont greenwood ware place belton Anderson Spartanburg Charlottte georgia north southeast professional mixed feelings clean comedy challenge finalist performance comedy zone emcee joke show radio room coffee underground no expectations comedy open mic "open mic greenville" open mic gvl" o" "open mic" "comedy sc"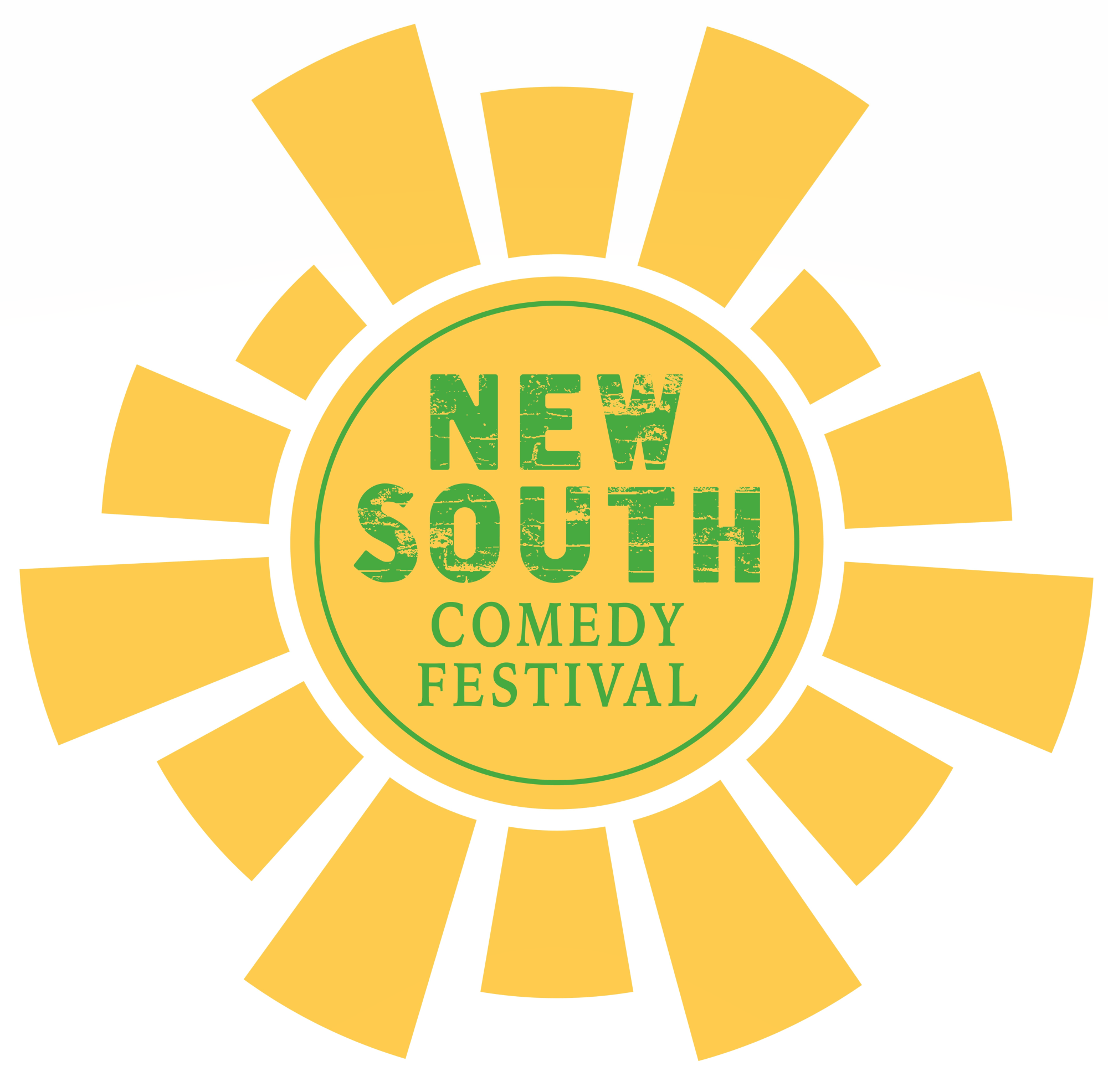 J.b.
K.
Tom was excellent
"Tom did an outstanding job in his performance. We had approximately 60 people in attendance at our Christmas Dinner and everyone was pleased with his performance. This was the 10th year that the Fraternal Order of Police Foothills Lodge has had a Christmas Dinner and 95 percent of the people present came up to me afterwards and told me how much they enjoyed Tom's performance and I did a good job when I booked him for our event. During his performance he got a great response from the membership of the Lodge, He definitely gets 5 Stars on his performance !!!!"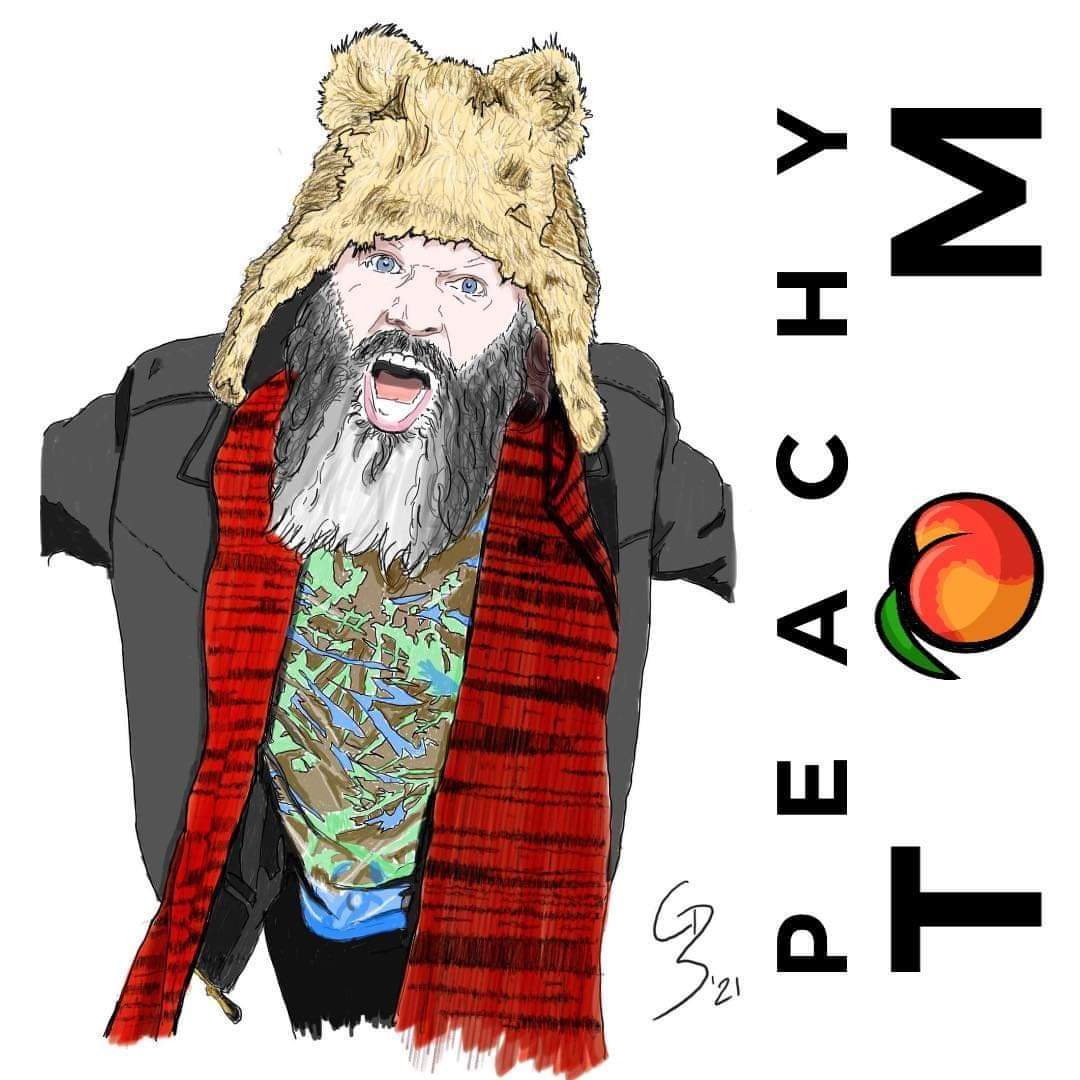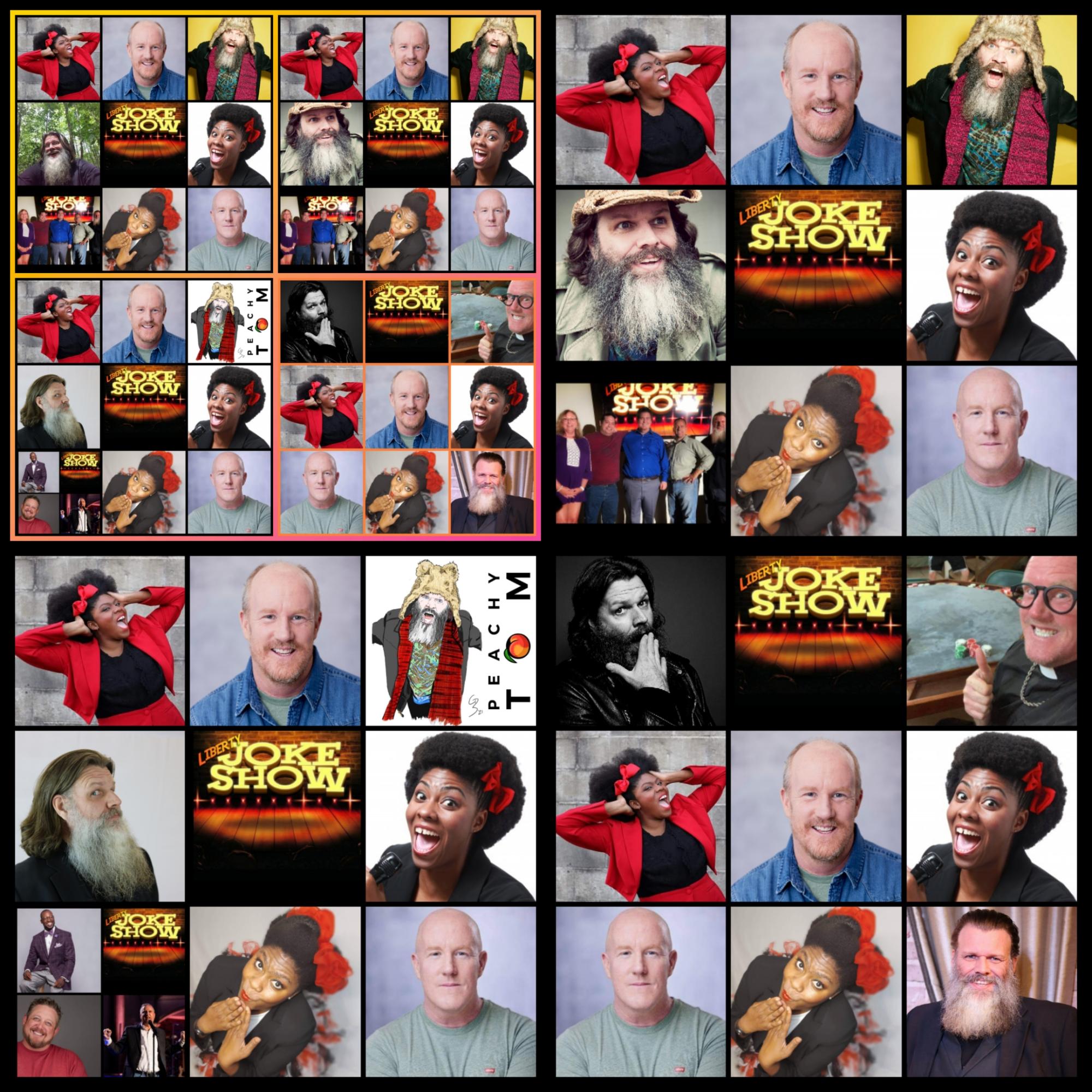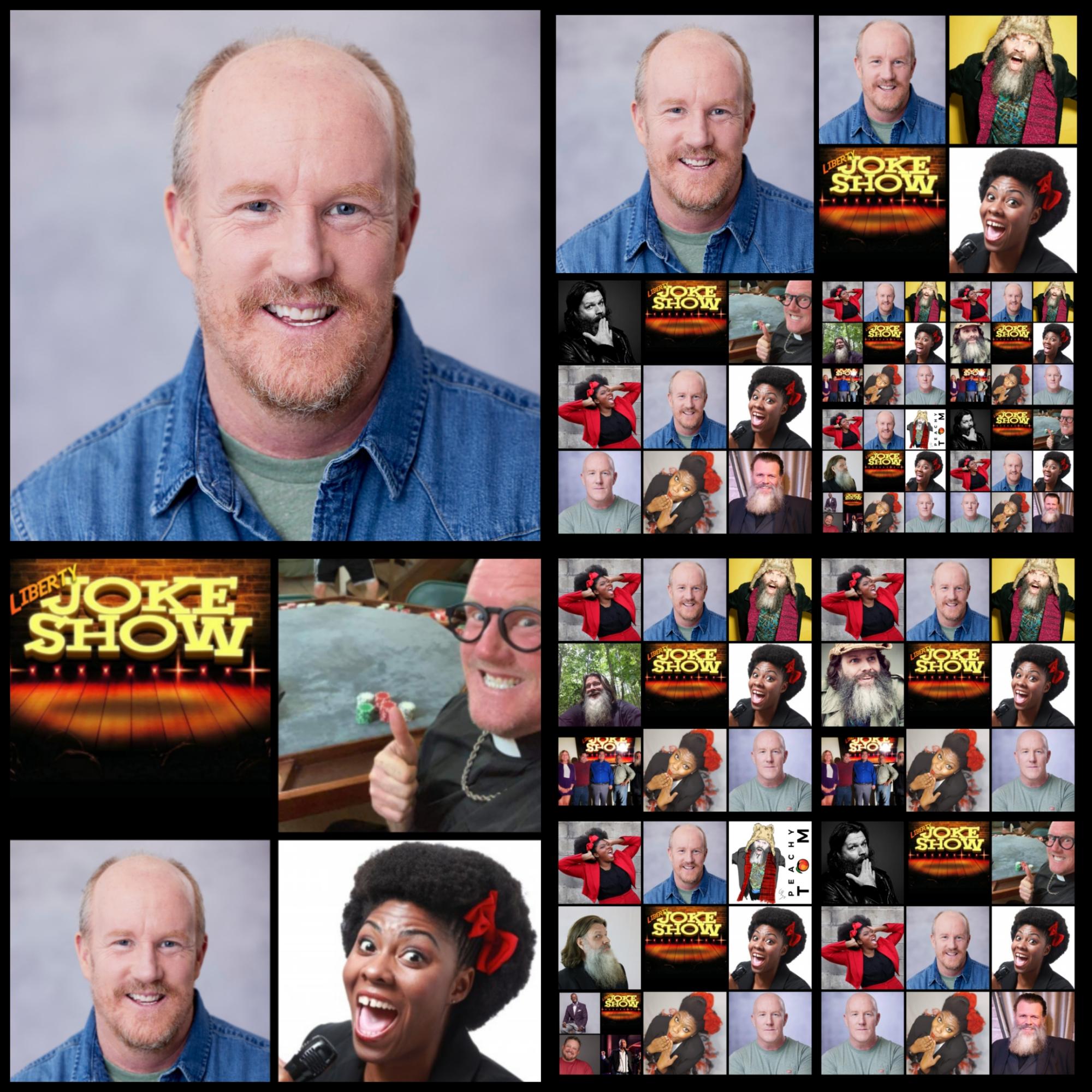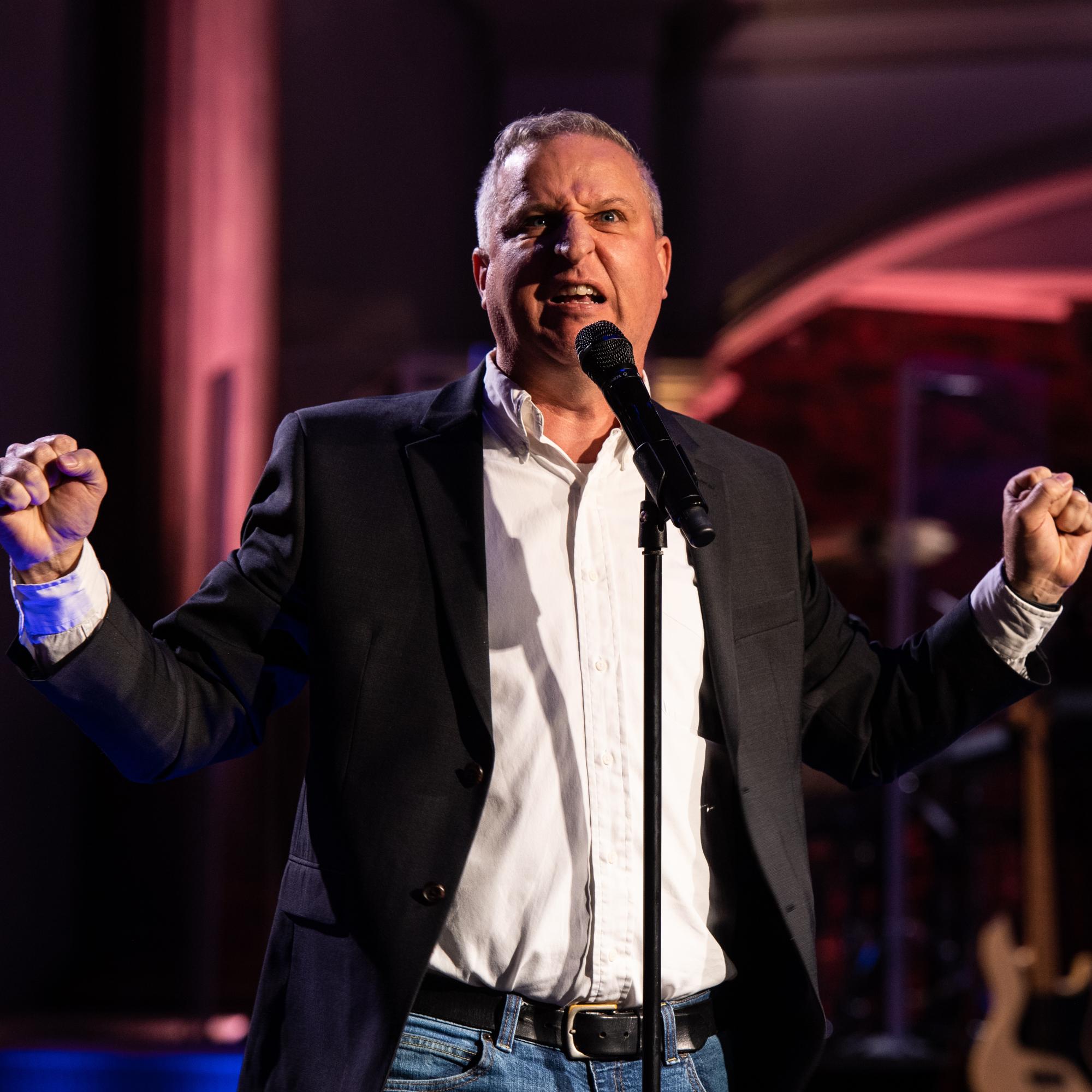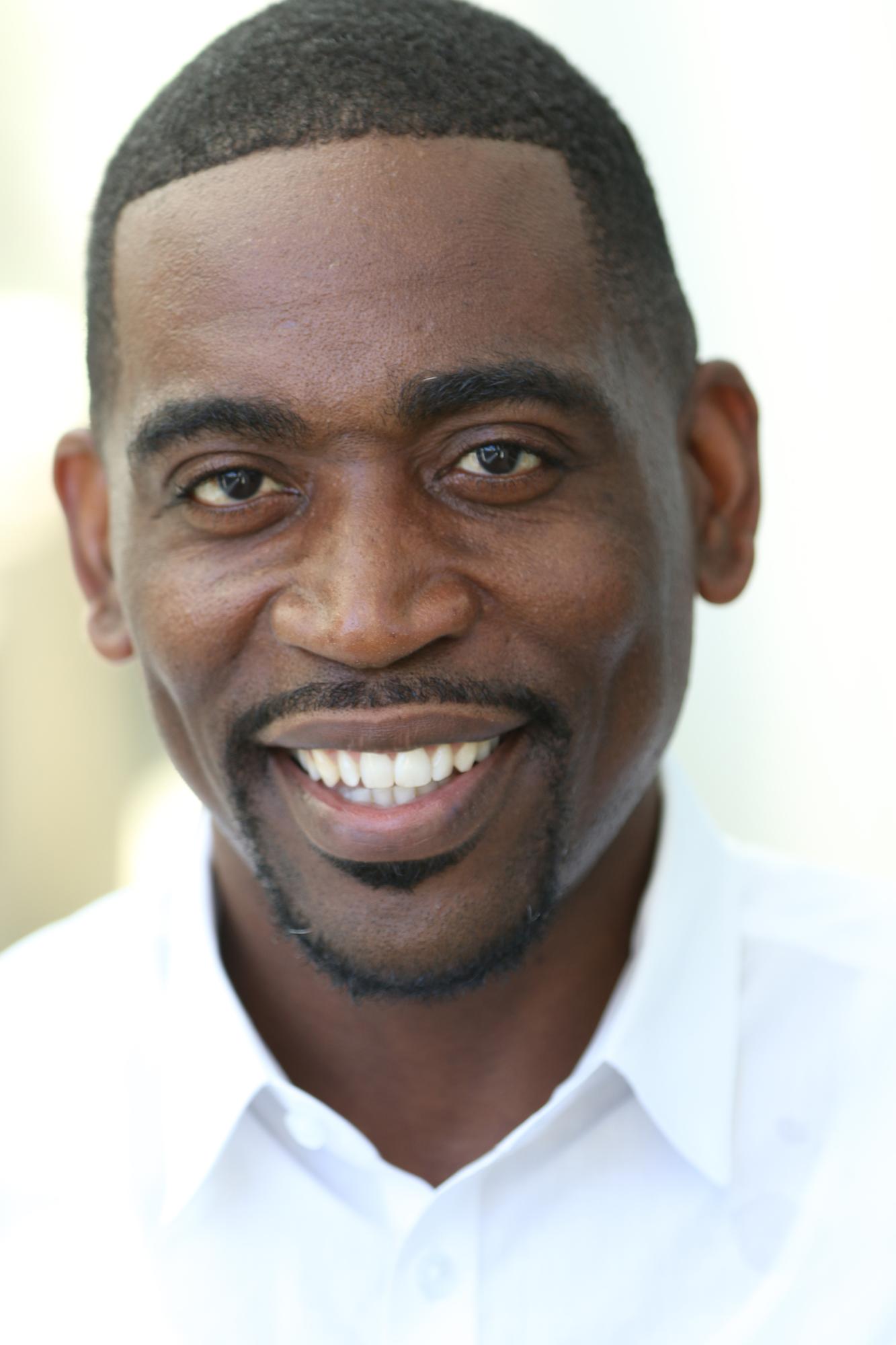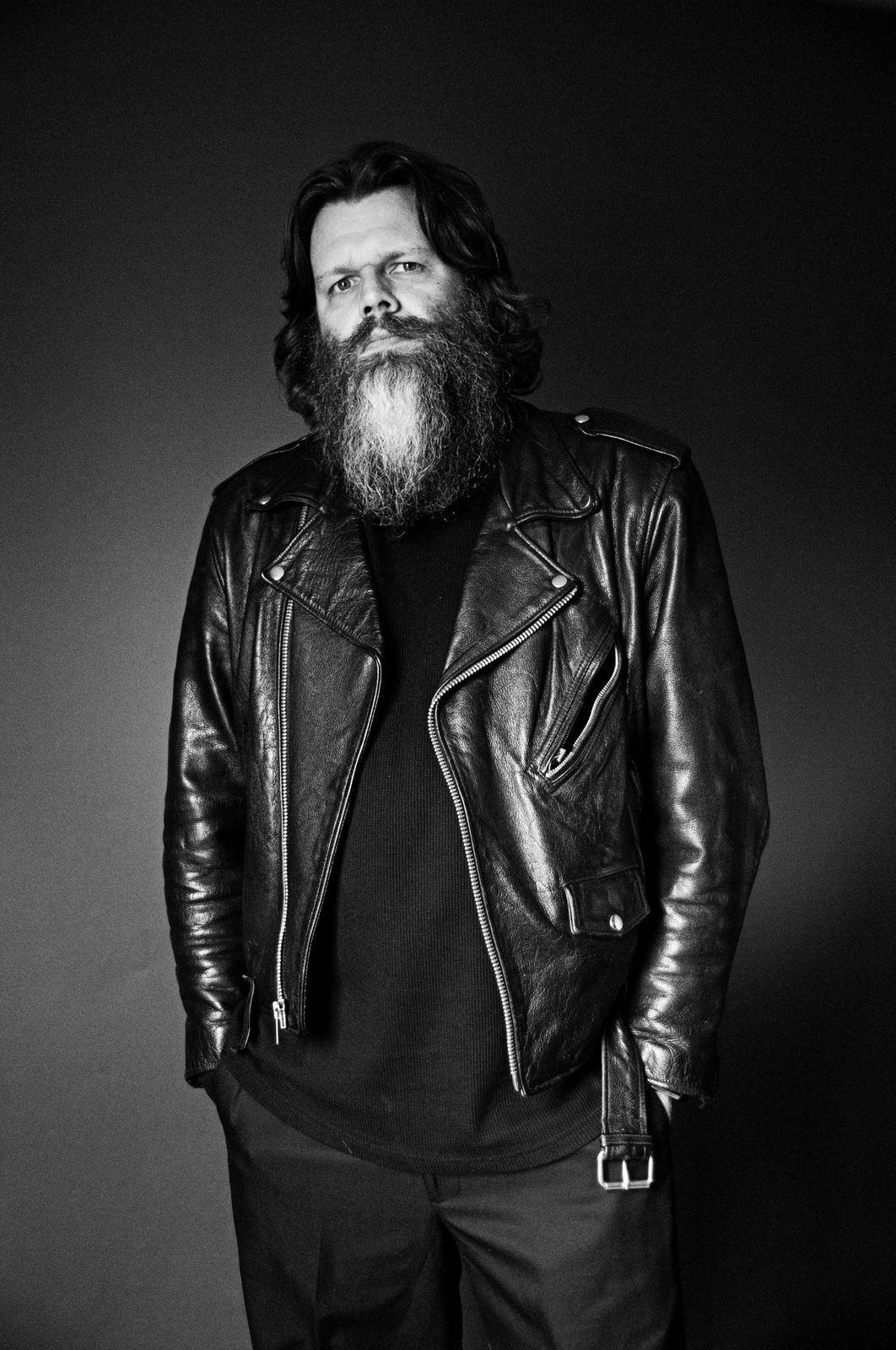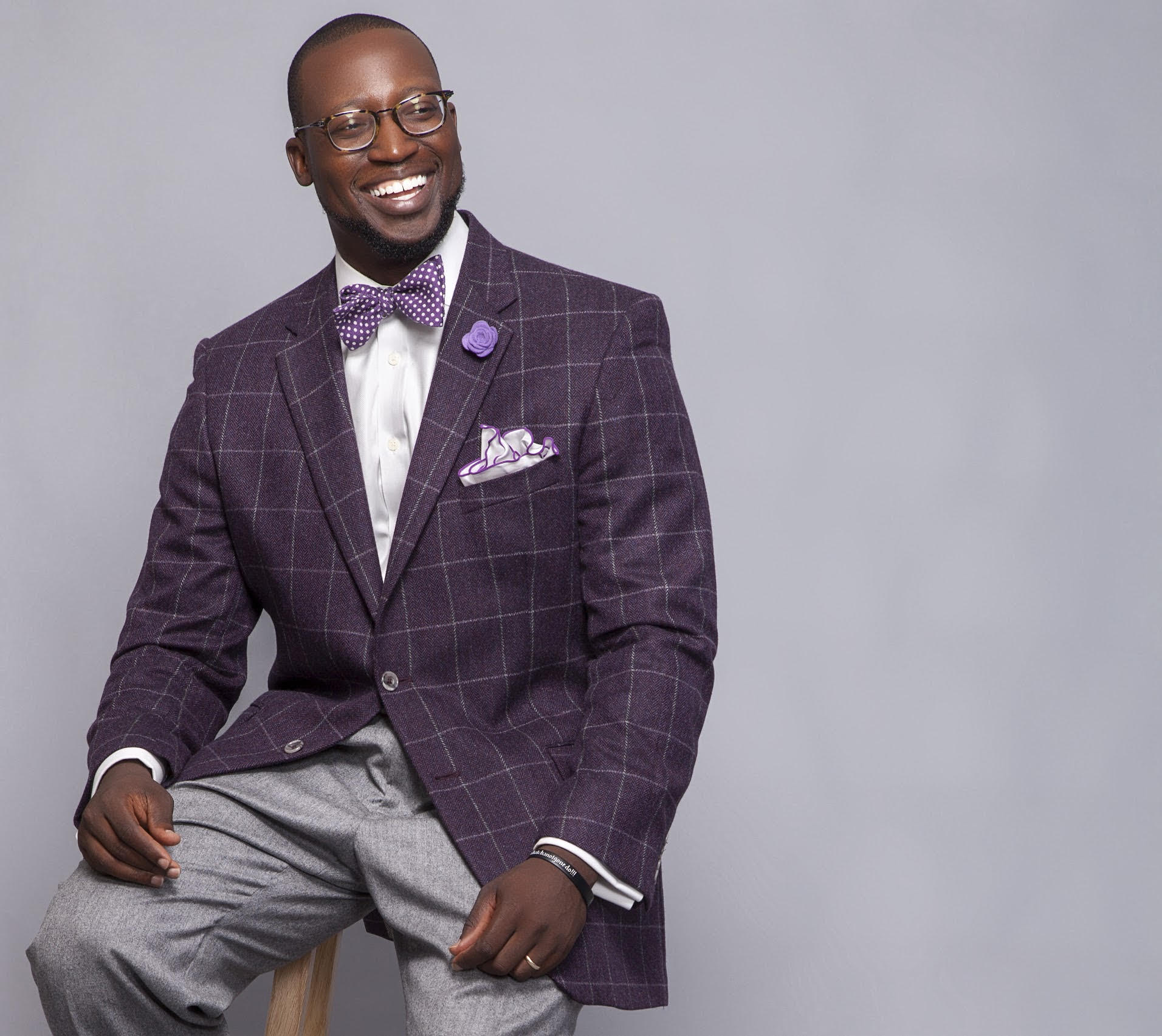 Liberty Joke Show is a clean stand up
comedy show at 8pm Friday in the
Pickens County Performing Arts Center.
.
Stand Up Comedy on the last Friday each month!
Peachy Tom presents colorful and healthy comedy offerings in a fast casual environment designed and created by an organic, free range performer with material that is locally sourced, entertaining, and sustainable with the intent of optimizing audience enjoyment and increasing nonsequitur nonsense globally.
.
Peachy Tom is a hitchiking goat farmer and a veteran performer at the Asheville Comedy Festival. You may have seen him on the hilarious NBC show, "Constantine" or in the 2020 World Series of Comedy or as a finalist in the 2020 Clean Comedy Challenge. Enjoy a trip to the bizarre with Peachy Tom.